New! Create your own original genuine authentic certified t-shirt by adding your own text.
I've designed a completely customizeable tee for men or women where you get to choose what you're sellin'!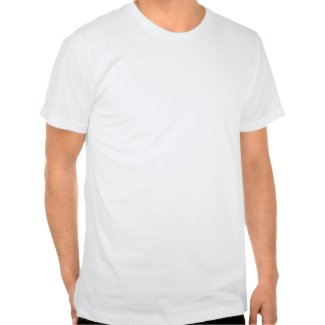 Add your text! Genuine Authentic Certified
by
RedneckHillbillies
Create
custom t shirts
at zazzle
(If you're looking for Redneck, Redneck Woman, Bubba, or MILF I've got those ones already in the store for you.)
Beyond those, the choices are endless!
Some suggestions for Men
Hoss
Boss Man
@$$hole
El Supreme Commander
Gearhead
Geek
team name fan
Garage Monkey
Knuckle Dragger
Wood Butcher
Beach Bum
heartbreaker
Bad Boy
milf hunter
iron pumper
and for Women:
hottie
hoochie mamma
trailer park queen
diva
princess
eye candy
bad girl
dragon lady
boy watcher
maneater
heartbreaker
I'm sure you can come up with something far more creative and original! The perfect choice for fans of sports teams or groups, adTry out the handy dandy Zazzle features and whip up your own tasty treat.