Country Corner.
It's what I've decided to call my new shop on Zazzle.
The point is of course to try to draw traffic from my website Country Corner Crafts which for some unexplainable reason is still going strong after 11 years and kicks @$$ on anything I've tried to do since.
I'm not ditchin' the Redneck Hillbillies store, no worries! I know you are all just linin' up to getcher redneck on, afterall. I sold another T-shirt there this morning, which bumped up my commissions just over the payment threshhold. (Which is only 25$ so I'm not quittin my day job anytime soon!)
My thinking is that there are two types of people out there that matter. Those that think being a Redneck is a good thing. .... and those that don't.
The ones that don't probably aren't gonna buy anything from my store with a name like that, whether it's rednecky or not. If people are turned off by the REDNECK they ain't gonna part with their hardearned doll-ahs on any kind of product even if it's the furthest from being Redneck (Gasp there's that word again)
So today I uploaded a few designs and got a head start on the new shop. It's got the Plain Jane thing goin' on right now since I haven't made a banner or category icons, but it's a start anyhow to get my wares into the marketplace where most of my products that have sold have been found.
A bunch of items with a photo of four birdhouses in a row are IN PROGRESS because I used the quickcreate feature to make them. This one is live, if you want to see an example:
http://www.zazzle.com/early_birdie_tshirt-235767230797516231
here are some of the other items that I've made so far. Paper items are apparently incredibly good sellers, which is why I'm spending some time working on them for this new store.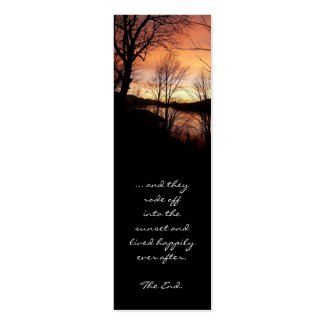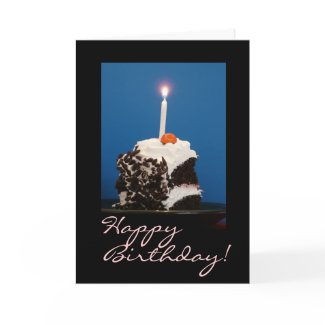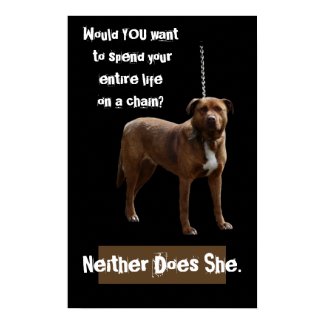 You likey? Or No Likey?